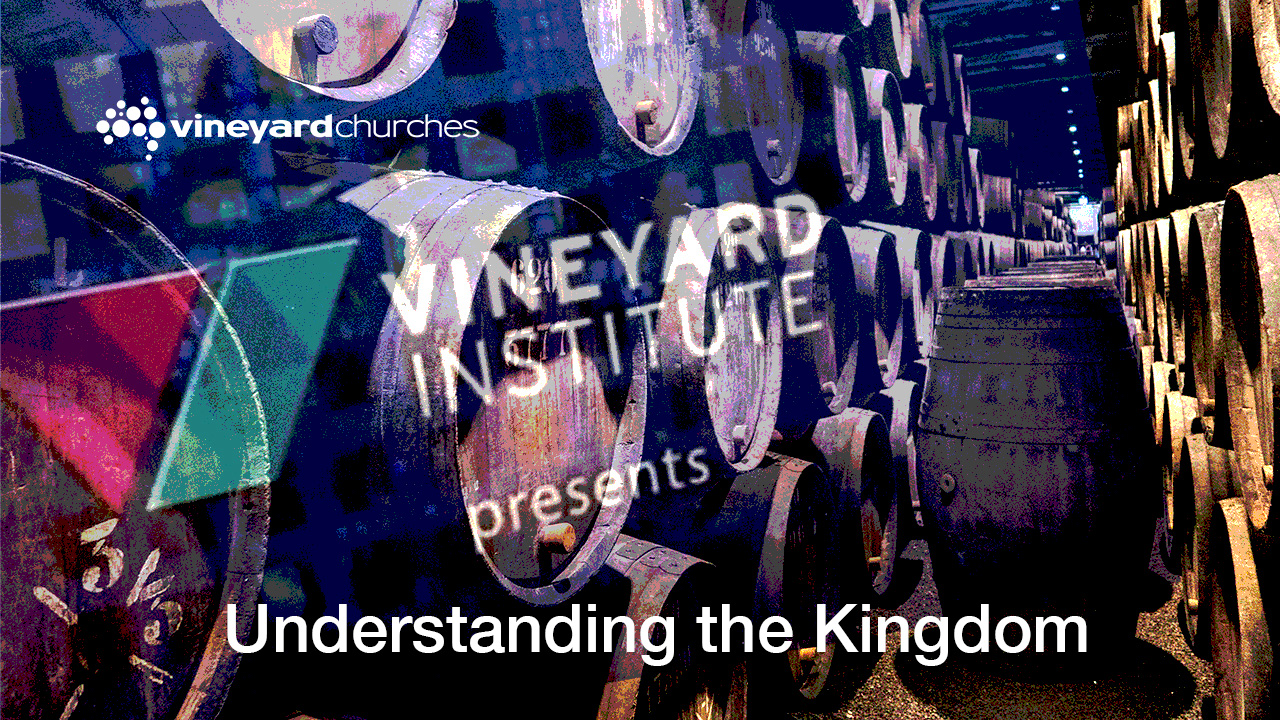 Learn the Theology of the Kingdom

Join Derek Morphew as he introduces you to the theology of the kingdom of God in scripture.
This course covers the growing expectation of the kingdom in Old Testament literature and then examines the coming of the kingdom in the life and ministry of Jesus.
Then you will explore the kingdom in the Christian life and the mandate for kingdom ministry today as modeled on the ministry of Jesus. Go even deeper in the final section as Derek deals with various implications of kingdom theology.

What this course offers

What did Jesus always talk about? The kingdom of God... Learn from one of Vineyard's principal theologians, Derek Morphew. Find your place in God's grand story as He brings His kingdom rule and reign to earth. This course offers you:
+ 8 video sessions of top quality teaching
+ the ability to work at your own pace and pause to take notes
+ an opportunity to run a small group and pause for discussion
+ quizzes to test your learning
+ extensive discussion questions.
Try the free preview below >>>