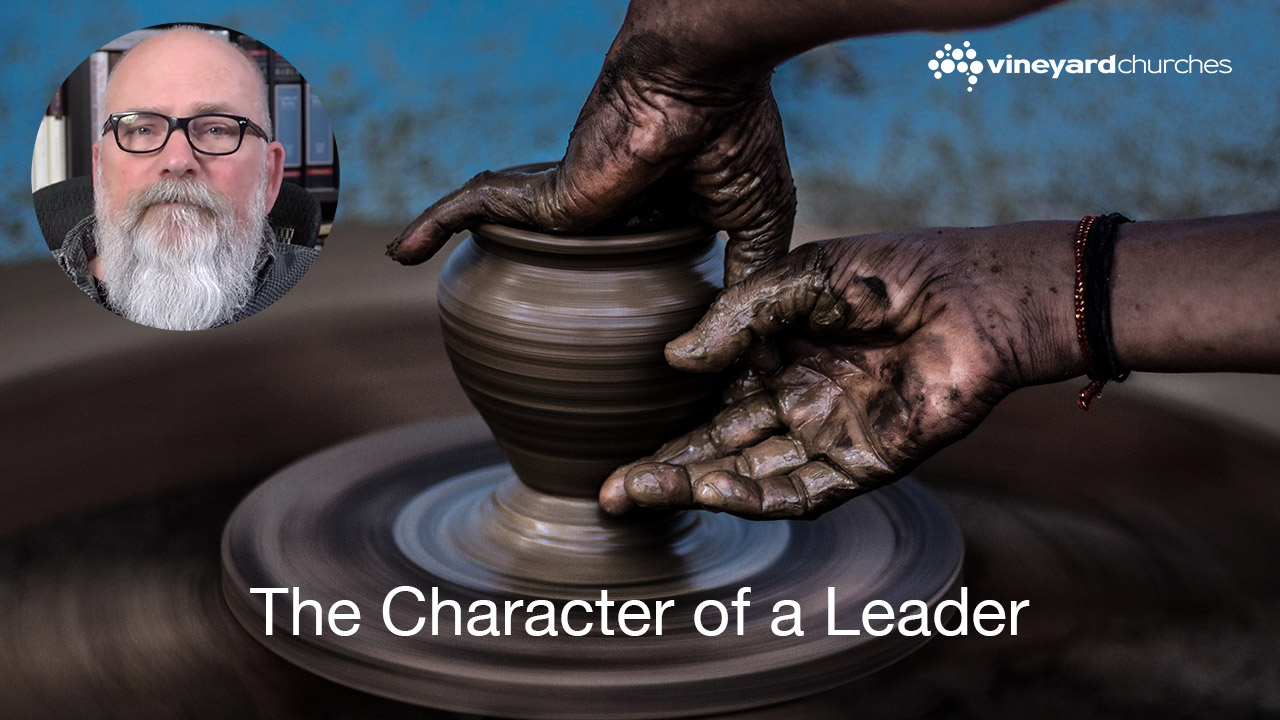 Learn 20 essential qualities for leaders
Join Michael Gatlin, Senior Pastor of the Duluth Vineyard as he teaches the 20 essential character qualities of leadership.
The most important aspect of leadership highlighted in scripture is the character of a leader. God addresses who we are much more than what we do. So we've put this course together as a way to dive into this important topic with you!
Whether you're just wanting to learn more about the essentials of Christian leadership in the Vineyard, an established leader doing a spiritual life-audit to check you're on track, a pastor wanting to disciple new leaders in your church, this course offers you:
+ 20 short videos of high quality leadership training (1h 53m)
+ Quizzes and reflective questions for life application
+ An out-of-the-box discipleship tool (20 x 20 min sessions) to help you grow and multiply leaders in your context
+ Easy access eLearning from phones to TV/video screens
+ BONUS - dozens of FREE carefully selected chapters from a range of books to deepen every leadership journey