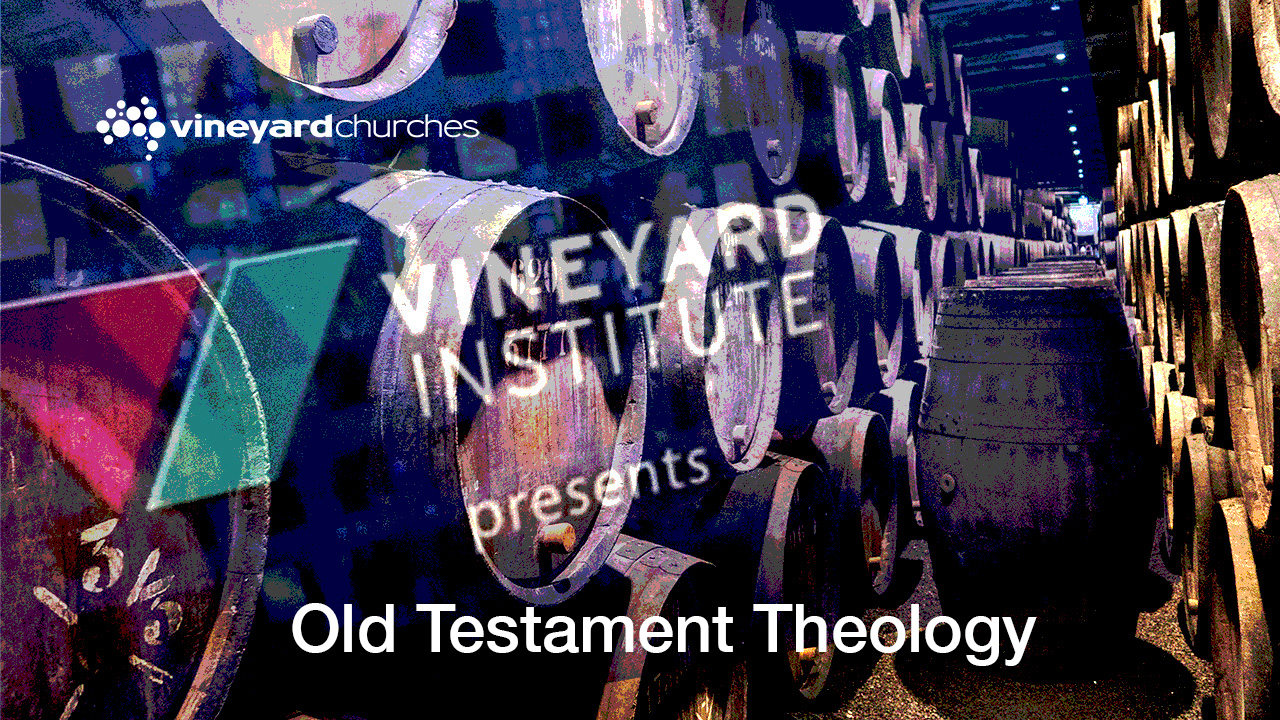 Master the Old Testament

Join Brittany Kim as she provides a book-by-book survey of the Old Testament.
This course focuses on: (1) tracing the development of significant theological themes (particularly the establishment of Yahweh's kingdom on earth); (2) discerning the overarching message of each book as well as how the books fit together within the larger canon; (3) exploring the various literary genres found in the Old Testament; and (4) assessing the significance of the Old Testament for the ongoing life of the church today.

What this course offers

Whether you're just wanting to learn more about the Old Testament, or you're wanting to disciple others to understand its message book-by-book, this course offers you:
+ 8 one-hour video sessions of high quality teaching
+ the ability to work at your own pace and pause to take notes
+ an opportunity to run a small group and pause for discussion
+ quizzes to test your learning.