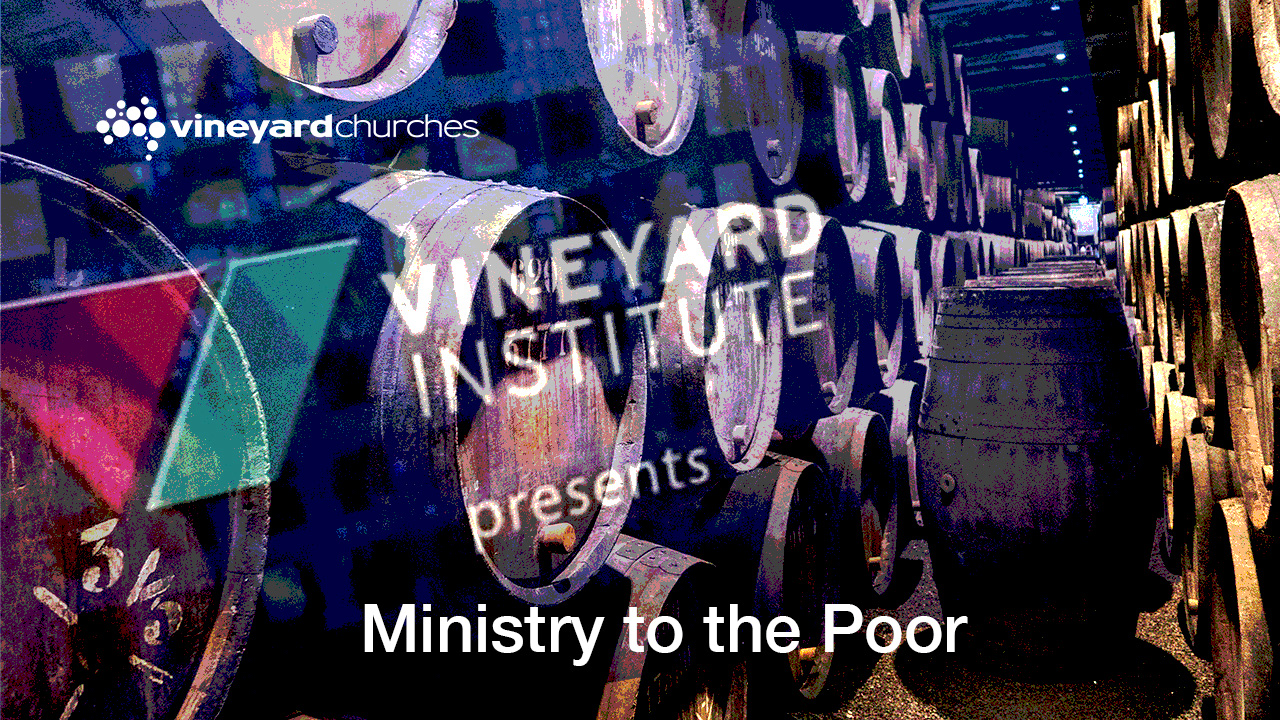 Learn good news for the poor


Join Quinton Howitt and Derek Morphew, as they teach about ministry to the poor.
In Part One, Howitt will help you understand and apply the truth about "your value in Christ", to help you take care of the poor effectively, as God would have it.
In Part Two, Morphew relates biblical faith to issues of social justice, poverty & oppression in the world today and will equip you to make a difference in your world.


Whether you're just wanting to learn more about ministry to the poor, or exploring how to grow and train others in compassionate ministry, this course offers you:
+ 8 video sessions of high quality training, including 3 hours of real-world interviews with agencies ministering to the poor
+ the ability to work at your own pace and pause to take notes
+ an opportunity to run a small group and pause for discussion