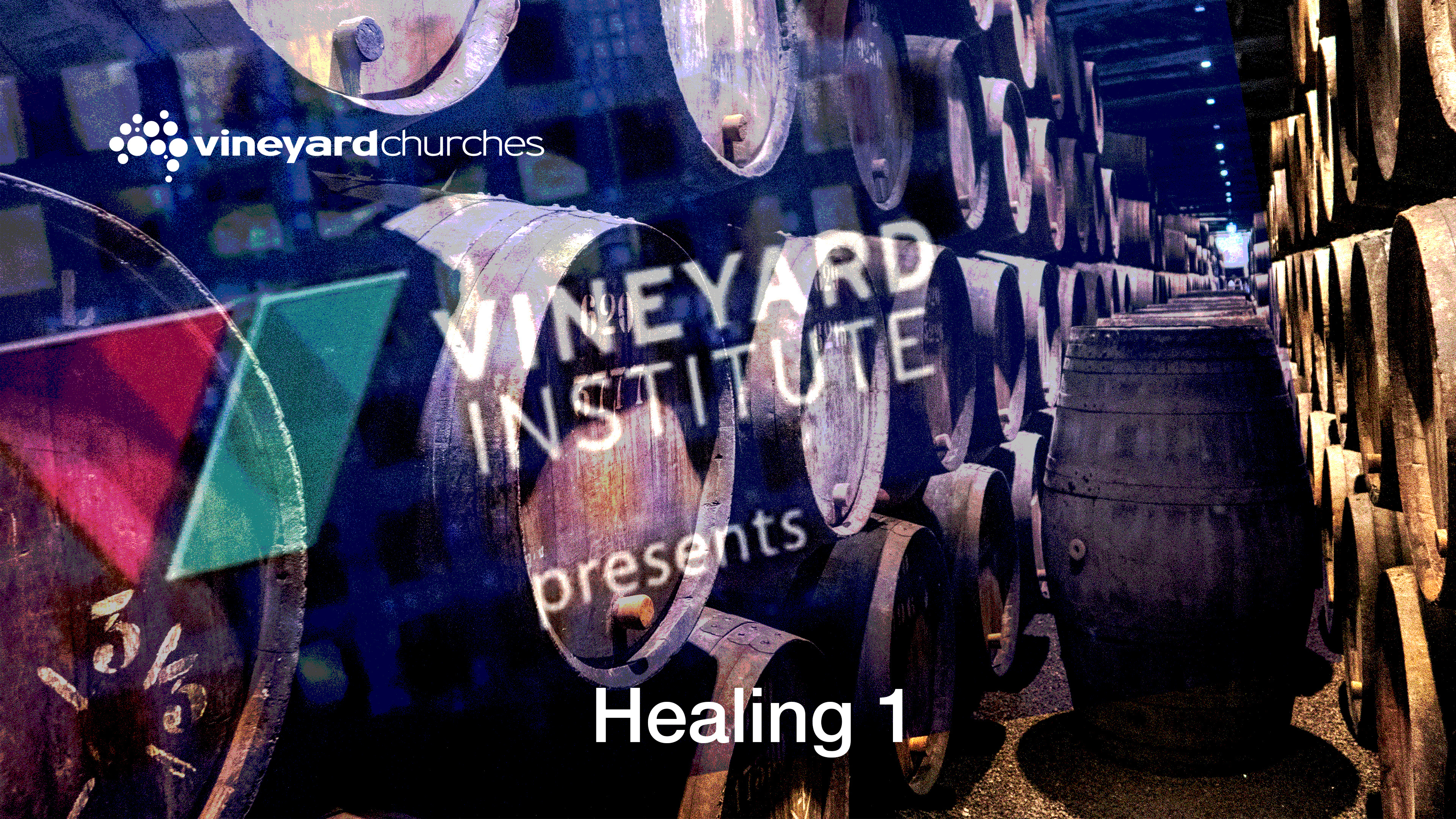 Learn about physical healing


Join Alexander Venter, as he teaches the values and practices of Jesus' healing ministry. Vineyard embraces the empowering of the Holy Spirit to heal the sick to advance the Kingdom of God and glorify His name. 
You will receive practical instructions and guidelines for a balanced healing ministry.
This course features "clinic" times where the Holy Spirit is invited to move in power.


Whether you're just wanting to learn more about the essentials of healing in the Vineyard, or exploring how to grow and train others in healing ministry, this course offers you:
+ 8 video sessions (approx. 1hr each) of high quality training
+ "Clinic" times where the Holy Spirit is invited to move in power
+ the ability to work at your own pace and pause to take notes
+ an opportunity to run a small group and pause for discussion and ministry