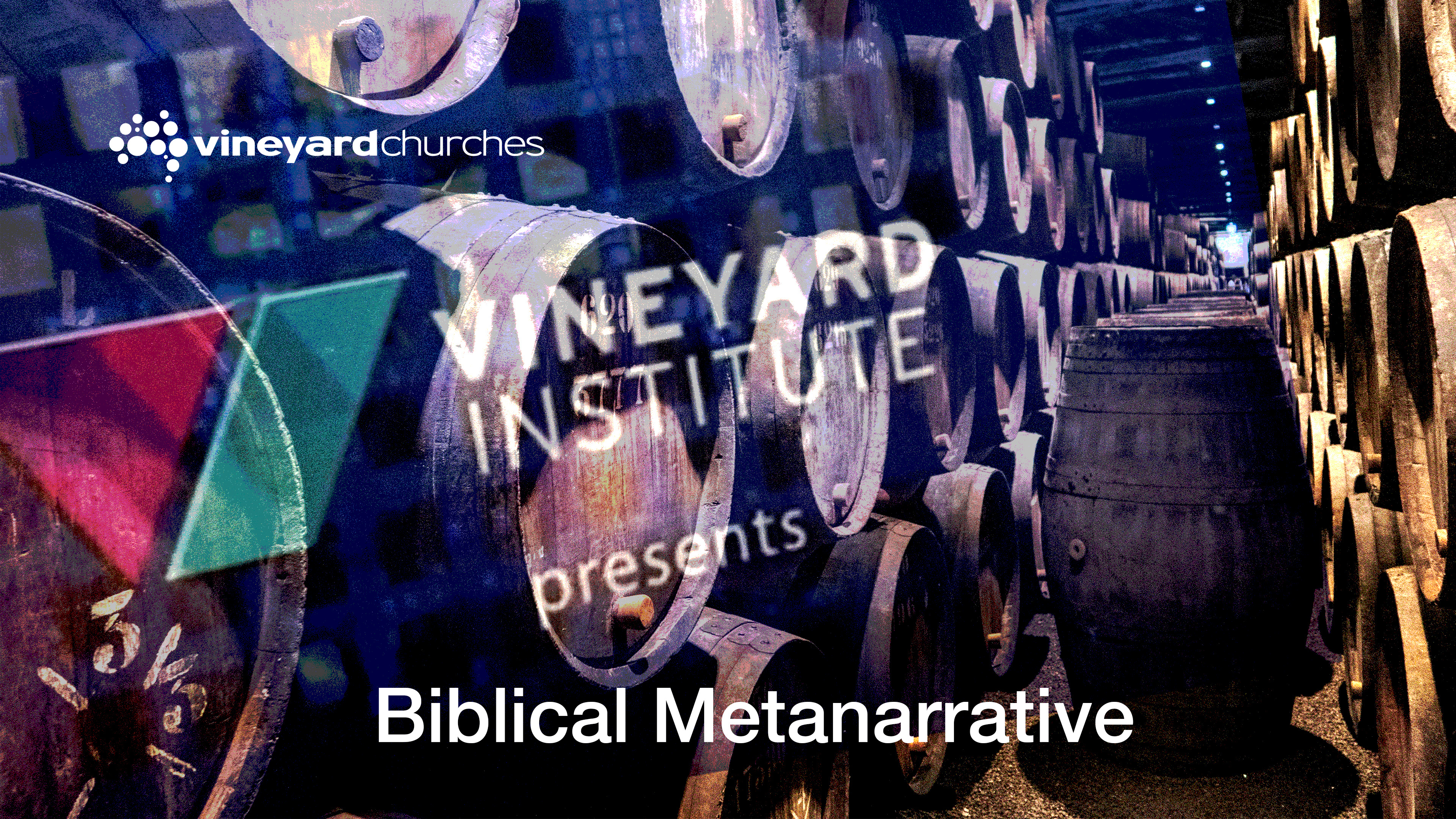 Learn the Bible as a story


Join Bill Jackson, as he introduces you to the storyline of Scripture. The story of redemption—creation, sin, the Christ event, the Christian life, Judgment Day and our eternal bodies in a renewed earth—is relatively simple and well known. What is not known, however, are the individual stories in the plot and how they weave together into a whole.
Discover the eight mega-themes of the Bible and be able to identify them along the storyline.

Whether you're just wanting to learn more about the essentials of understanding the Bible as a metanarrative , or exploring how to share the Bible as story, this course offers you:
+ 9 videos offering 8 hours of high quality teaching
+ the ability to work at your own pace and pause to take notes
+ an opportunity to run a small group and pause for discussion